Hello Faculty!
Thank you for your support and participation in the 2023 NLN Conference in Philadelphia, PA. Here you will find all the information necessary for the conference, including important dates, links, and forms. This page will be updated regularly.
Important Links and Information
Conference Program
Faculty Dinner – Wednesday, October 4, 2023
Subject to change without notice.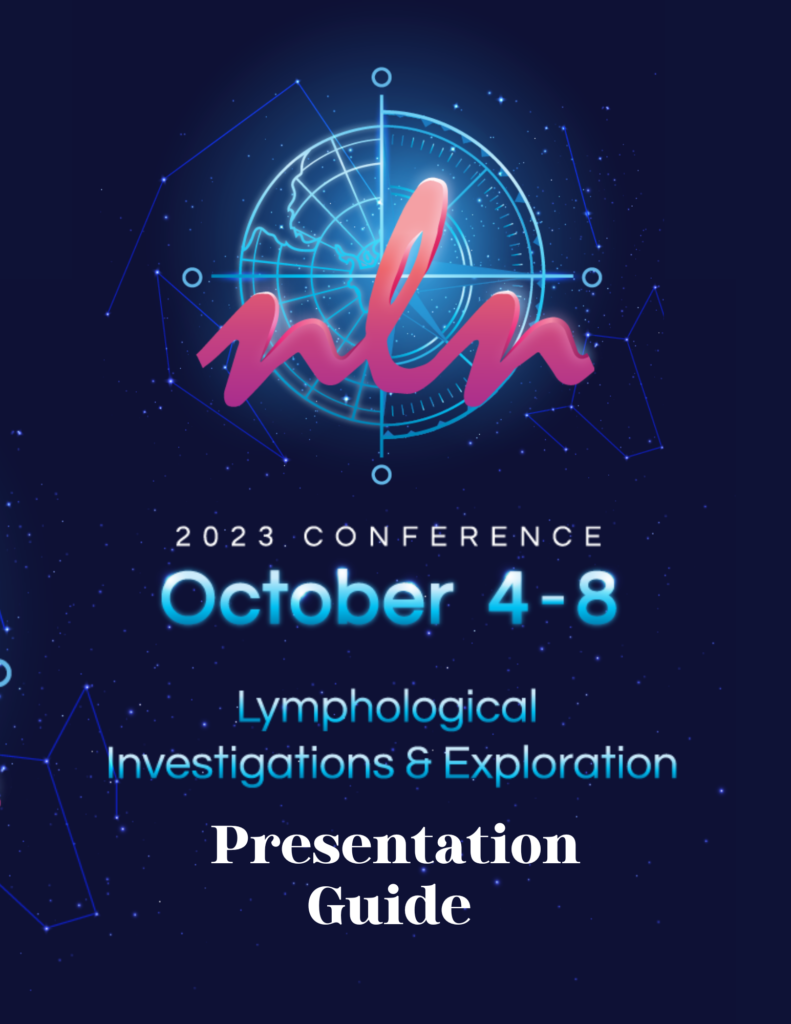 Presentation Guide
Please use this guide to develop your objectives, presentation, and reference list.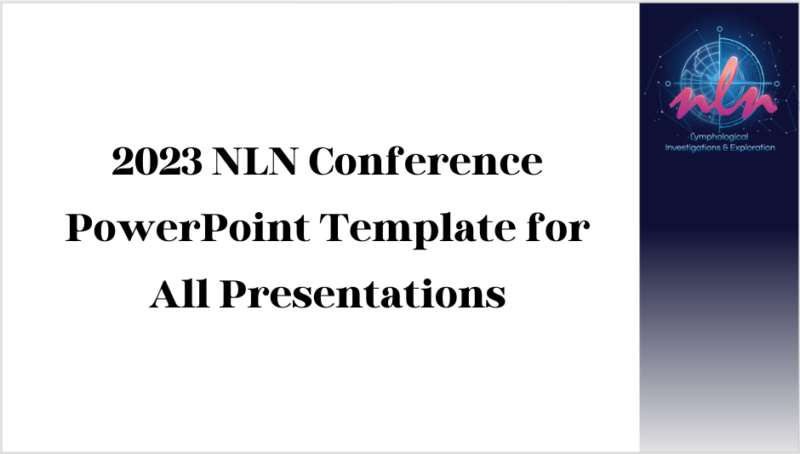 2023 NLN Conference Powerpoint Template
Please use this template for your powerpoint presentation.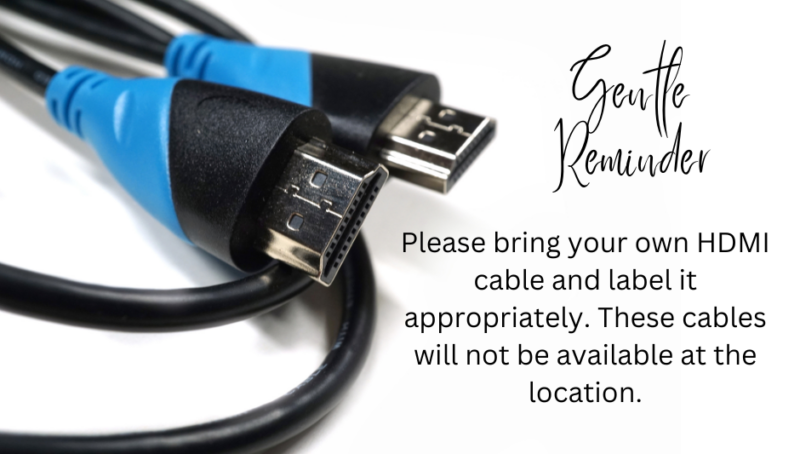 Important Dates
File Upload – LINK HERE
Please upload the following documentation using the link above.

Due Upon Reciept of Formal Faculty Invitation:
• Faculty Intake Form I complete
• professional photo and CV/Resume uploaded
• conference registration complete
8/27:
• Faculty Intake Form II complete with presentation(s) information
• references, handouts, powerpoint presentation (using NLN template), and any
preconference webinars or prerequisite reading uploaded
---
Please use the link above to complete the conference registration as a faculty member.
Use the discount code: FACULTY2023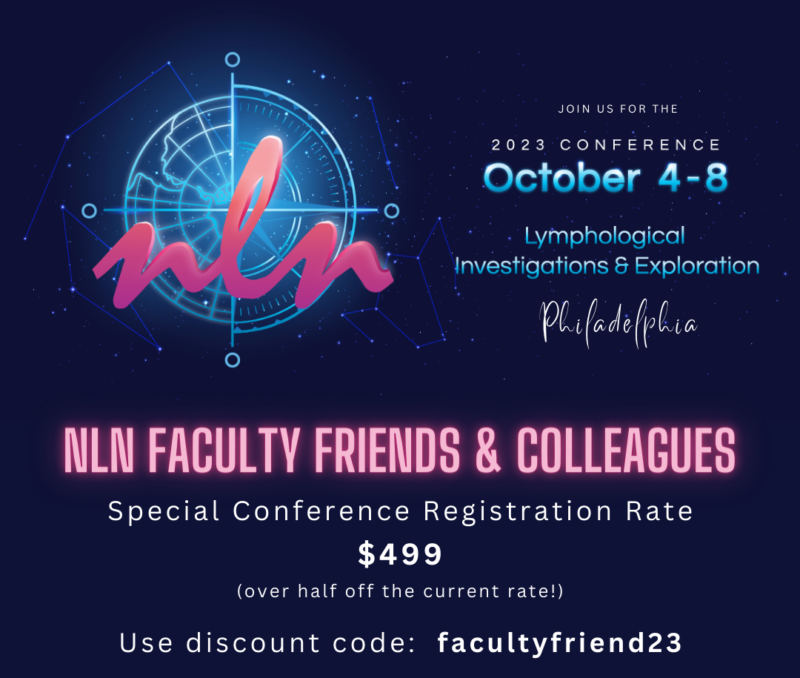 Share this with your friends and colleagues. Thank you for dedicating your time and expertise to the field of lymphology!
---
Please use the link above to reserve your hotel room under the NLN Room Block.
---
Contact the Continuing Education Officer, Jennifer Williams, with any questions.