The National Lymphedema Network is proud to present the 2023 NLN Conference Lymphological Investigations and Exploration held at the Loews Philadelphia Hotel October 4-8.
The conference theme represents the NLN as an organization where curiosity, innovation, and exploration are held in high esteem. These values lead to advancement in lymphology which ultimately improves the lives of people with lymphedema. Areas of clinical focus include wound care, head and neck lymphedema, and sexology. Discoveries related to central lymphatics and microsurgery for neurologic conditions will also take center stage. We hope you will give us the opportunity to take you on this year's journey with us.
Program Objectives – At the end of the conference, participants will be able to:
Examine the importance of central lymphatics and the sequelae when dysfunction is present.
Compare the various effective interventions for complex wounds in the setting of lymphedema.
Organize the multiple approaches to managing head and neck lymphedema.
Question the role that brain lymphatics have on neurological diseases.
Relate the value of addressing sexuality to quality of life for patients with lymphedema.
Test multiple manual therapy techniques effective in managing lymphedema.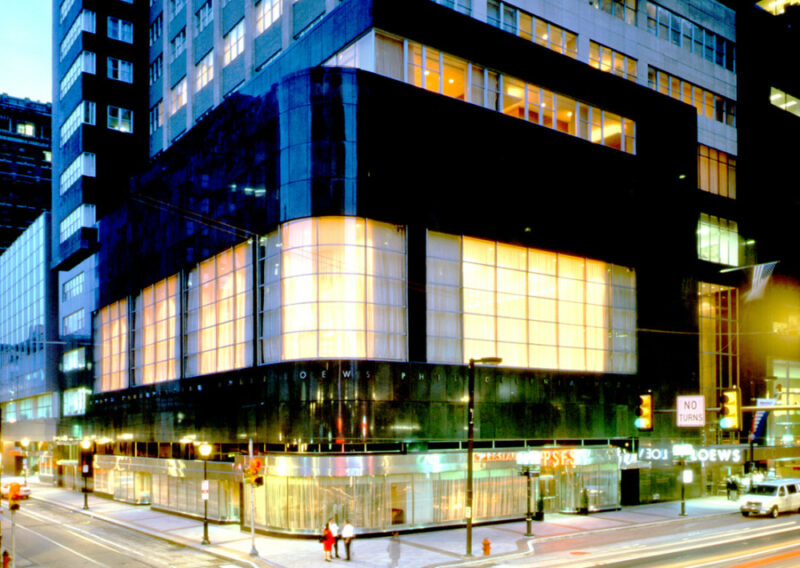 Loews Philadelphia Hotel
1200 Market Street
Philadelphia, Pennsylvania, 19107
---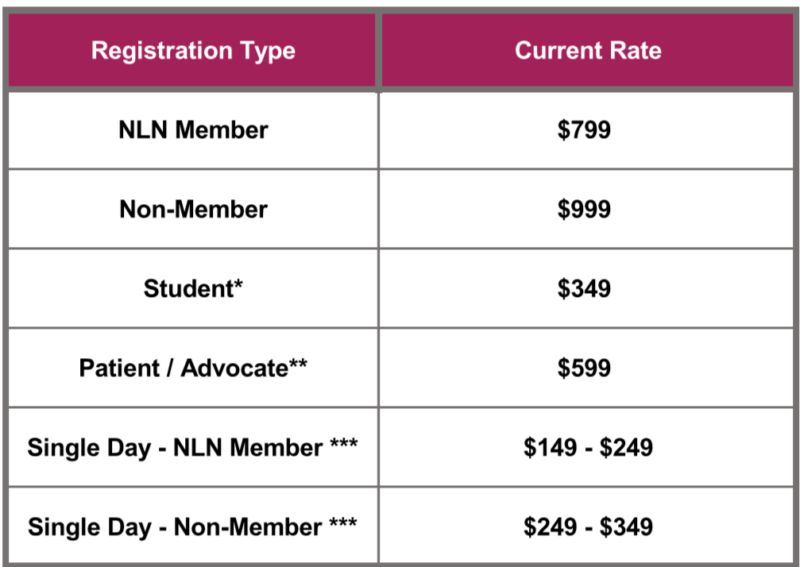 NLN Member and Non-Member Conference Rates increase by $100 each season.
(Spring – ends June 20; Summer – ends September 22; Fall – ends October 1)
*Students must show proof of active matriculation. Please submit documentation to events@lymphnet.org for approval prior to registration. **Patient rate does not include continuing education credit. ***Single Day Conference Registration is available for Thursday 10/5 through Sunday 10/8, and do not include pre-conference sessions on Wednesday and/or Thursday. Single day admission $349 per day Thursday – Saturday, and $249 for Sunday.
Group Discount: Five or more registrations entered at the same time will qualify for a $100 discount per ticket, in addition to the member rate!
---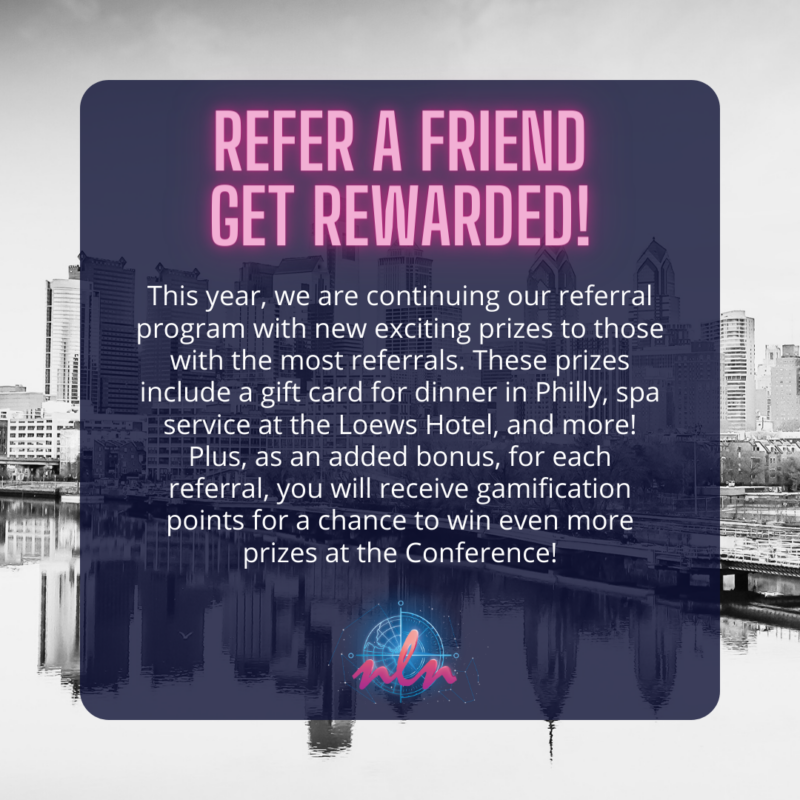 To enter for a chance to win,
simply ask your friend to input your name in the "Referred By" section
when registering for the Conference – It's that easy!
---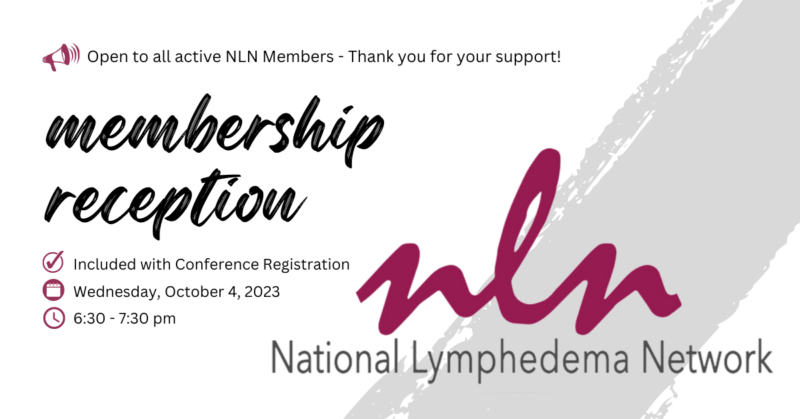 Continuing Education
information will be posted soon.
(Historically, the NLN Conference has offered a minimum of 20 contact hours.)
Pre-Conference Skills Labs & Breakout Sessions Registration is available upon registering for the Conference.
---