The National Lymphedema Network's mission is to empower our community of lymphedema practitioners and patients by providing educational opportunities, networking opportunities, and interventional resources. We aim to inspire clinicians to provide world-class care for people with lymphedema by promoting best practice guidelines and standards of care. To further our mission, we are pleased to launch the NLN Lymphedema Leadership Program to support the clinical growth and professional development of clinicians in the field of lymphology and making lymphedema treatment more readily available in the community. 
This program welcomes Occupational Therapy and Physical Therapy practitioners as their services in providing lymphedema intervention is reimbursable by insurance.  Priority will be given to clinicians who practice in areas that have limited access to lymphedema therapy. Clinicians who recently graduated from an Occupational/Physical Therapy program are eligible to apply as well as the seasoned clinician who is now interested in specializing in lymphology.  
In order to be considered, candidates require a nomination from an active Clinician or Organizational NLN member.*  The NLN Lymphedema Leadership Program offers generous benefits to both the nominating NLN member as well as the clinicians accepted into the program.
Benefit to the NLN Clinician/Organization Member
Complimentary registration for one annual conference.

If the nominating member is a National Lymphedema Network Expert Clinician, one night hotel accommodation will be offered instead.**
Benefits to Accepted Clinician
Full scholarship tuition to certification program to become a certified lymphedema therapist ($3300 value).  This does not include any other expenses such as travel, hotel accommodations, food and beverage, etc.  Clinicians must still meet all the certification requirements and pass all examinations and clinical assessments in order to be awarded the CLT designation.

Complimentary NLN Supporter Level membership until achieving CLT designation.

Complimentary 

NLN Directory Level membership

for one year after certification.

Complimentary registration to the annual

NLN Conference

for 2 consecutive years.

NLN support to the clinician throughout the process.
The National Lymphedema Network Lymphedema Leadership Program
is provided in partnership with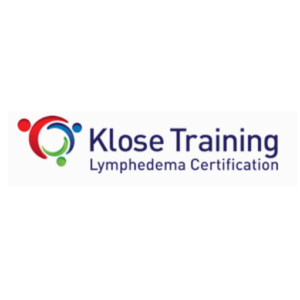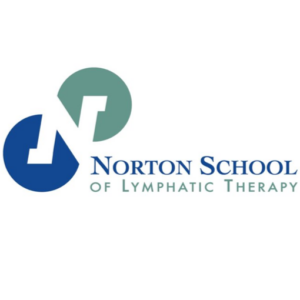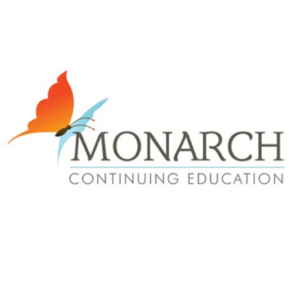 Program Requirements
Nominating clinician

is an active Clinician or Organizational NLN member

will

provide a recommendation letter, including a brief description of the clinician's lymphatic clinical experience and why they should be considered for the program

Nominee 

is a licensed physical or occupational therapist who is interested in specializing in lymphology

will submit a video explaining why they would like to be a certified lymphedema therapist

If accepted into the program, the clinician will present a capstone project at the end of their first year working as a CLT, which will be featured at the annual NLN conference
Application Process
NLN member, please

log into your account

, and complete the application.  Please have the following documentation and information available – 

Nominated clinician's name, email address, phone number, license number, and URL for license verification

Recommendation letter in PDF format

Nominated clinician's video
Nominated clinician's CV/Resume
Applications are reviewed on a rolling basis.  Both the NLN member and nominated clinician will be notified of acceptance via email.
Attention Members – Please log in to complete the application.
*Self-nomination will not be accepted.
**Hotel accommodations do not include any extraneous fees or charges to the room account.