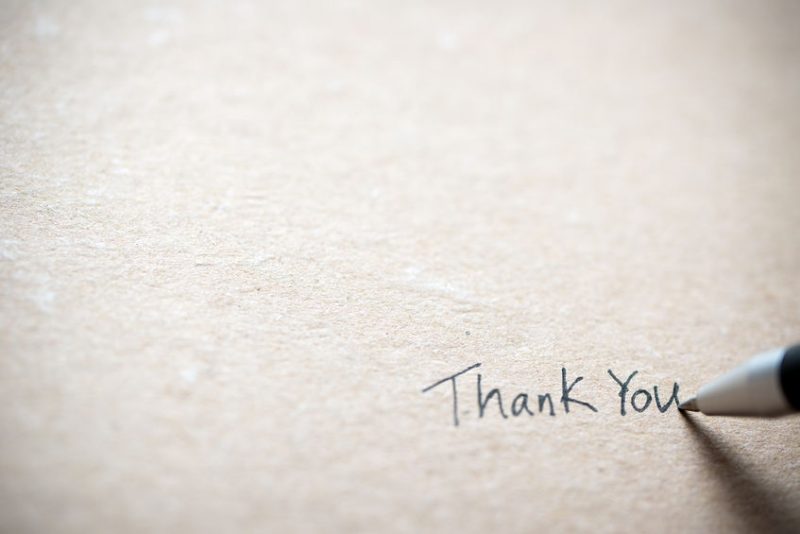 Thank you so much for your membership support.  You an essential part of our community and we are here to support you in every way we can.  
Clinician members, we aim to provide you with educational resources to take your practice to the next level and inspire you to provide world class patient care.  
Industry partners, we hope to connect you with our clinical community so that all your innovations can be recognized and implemented by our wonderful clinicians. 
Patients, we are ultimately all here to serve you.  
---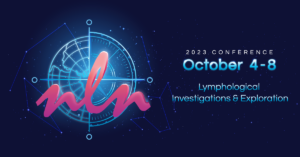 Thank you for making the 2023 NLN Conference a success!
---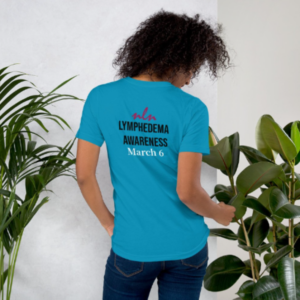 The NLN has been a driving force in the lymphedema community since 1988. Lymphedema Awareness Day, March 6, was founded in 1994 in honor of the day the National Lymphedema Network became incorporated as a nonprofit organization. Support the NLN and wear your T-shirt throughout the month of March, but especially on March 6.
---
Click on the link above to discover open job positions in lymphology.
---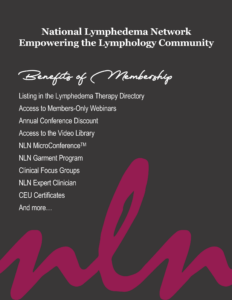 Take advantage of all that National Lymphedema Network membership has to offer!
---
The National Lymphedema Network is excited to introduce the NLN Clinical Focus Groups. These meetings were created to offer the opportunity to discuss clinical cases, share treatment strategies, and elevate problem-solving skills to deepen your understanding of a specialty topic within lymphology.
NLN Clinical Focus Groups are open to active NLN Members only.
These meetings are live, and occur monthly or every other month. To join, please register on the Events page. Please contact membership@lymphnet.org if you have any questions.
We look forward to having lively lymphedema discussions with you!
The National Lymphedema Network's mission is to empower our community of lymphedema practitioners and patients by providing educational opportunities, networking opportunities, and interventional resources. We aim to inspire clinicians to provide world-class care for people with lymphedema by promoting best practice guidelines and standards of care.
National Lymphedema Network
PO Box 1008, New York, NY 10276
nln@lymphnet.org
(800) 541-3259
EIN 94-3068338
---