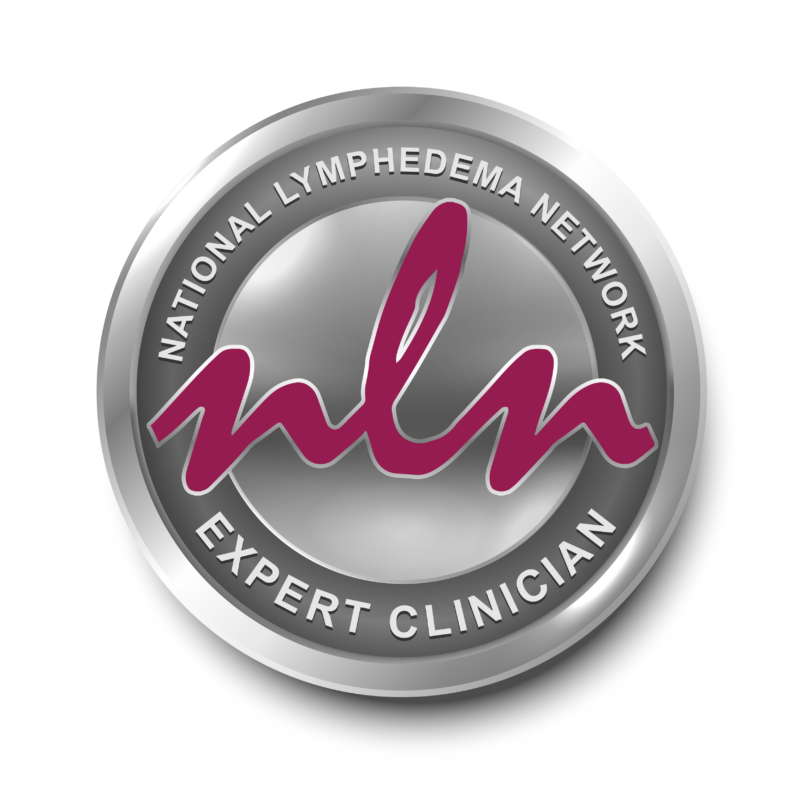 Before you apply for the NLN Expert Clinician coaching and assessment program, please have the following items available:
Current practitioner license number
URL link for license verification
Name of school where the certified lymphedema therapist certification was received
CV / resume, highlighting a minimum of five years experience treating lymphedema and other lymphatic diseases
Three statements of recommendation: one from your supervisor, and two from clinician colleagues – forms available here

For clinicians in private practice, a personal statement attesting to the lymphatic practices will replace the Supervisor Statement of Recommendation (please refer to forms above)
Upon approval of the application to sit for the NLN Expert Clinician program, instructions will be provided on how to complete the next step for the In-Person Coaching and Assessment registration. The cost to participate in the live program is $475, both NLN member and non-member alike. This includes admission to the annual conference.
---
Please follow the instructions to apply for the
National Lymphedema Network Expert Clinician Program
Step 1: Upload the required documents together in one file (PDF only), simply titled "New Applicant" using the link below.
Step 2: Submit the "New Candidate Application" for the NLN EC designation program. The application is complimentary for active NLN members and $75 for non-NLN members. *Members, please log in to your account to receive the discount.